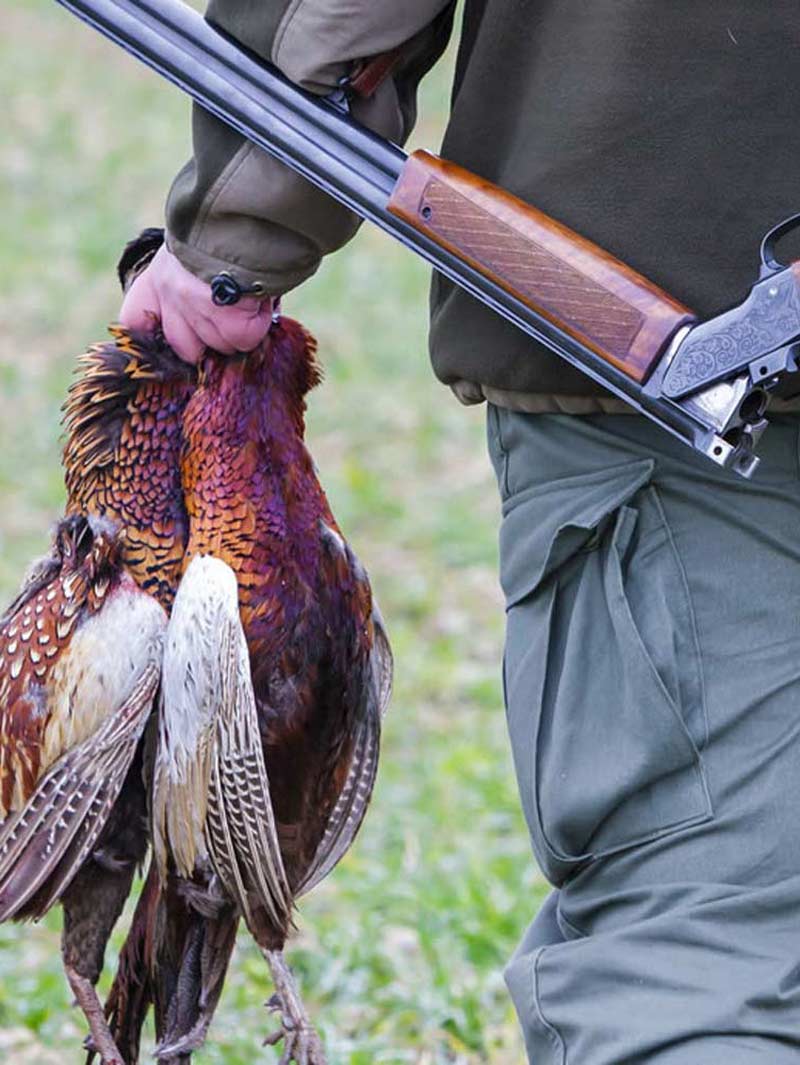 We specialise in providing the highest quality shoot accommodation. We are located in the heart of Shropshire shooting countryside and have many years experience in catering for all shoot requirements.
Shoot the pegs then stop over.
Whether you are alone, with a partner or a larger group we tailor our shooting services to each occasion and your requirements.
Enjoy your day then let us provide lunch, supper or an overnight stay or simply relax by the fire.