Welcome to The Old School House Holiday Cottages – we are a locally owned complex of three, recently refurbished, holiday cottages centred around the old School House in the rural hamlet of Burwarton in the heart of the Shropshire Hills.
Located in the village at the base of the Brown Clee hill and in walking distance of our own pub and restaurant, The Boyne Arms, we are ideally located for that short break or longer holiday in the countryside. There are many walks from the village and plenty of things to do in the wider Shropshire area. Between our pub accommodation and self catering cottages we can accommodate up to 24 people.
Unique Cottages
Our unique architect designed cottages are crafted from the old village school which was built in 1864. Your stay will be a memorable experience!
Access
The Old Kitchen is disabled friendly with a walk in wet room. The School Hall is all on one level and suitable for a normal sized wheel chair access
Tim, Michelle and Nicola welcome you to this historic location situated in the hamlet of Burwarton and nestling in the Shropshire Hills, an Area of Outstanding Natural Beauty. We have direct access onto the Brown Clee Hill and dozens of meandering lanes making us a magnet for walkers, cyclists and nature lovers.
Take a trip to Shropshire
Come and join us
Our country pub has a hard earned reputation for good food, great hospitality and magnificent surroundings. Whether you are looking for a sit down meal, a pint and a chat or some fun with the kids in the garden there will always be a welcome at The Boyne. Our walled Garden and individual heated outdoor Pods is perfect for those preferring to be socially distanced but wanting to enjoy what our pub has to offer..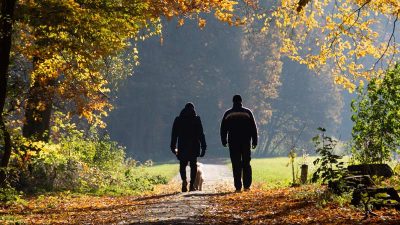 Shropshire Hills
Shropshire Hills
Set on the edge of the Boyne estate at the base of the Brown Clee Hill – an ideal location for walkers and cyclists Free WiFi
Free WiFi
You are welcome to use our FREE WiFi throughout the cottages, pub, restaurant and gardens – just ask for the password when you arrive.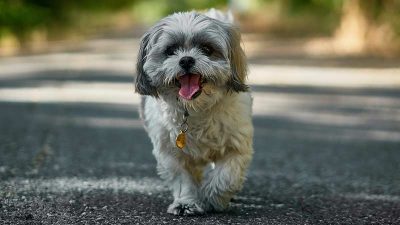 Dogs welcome
Dogs welcome
We are located in the heart of the Shropshire countryside and well behaved dogs are welcome in the Boyne Cottage and the Pub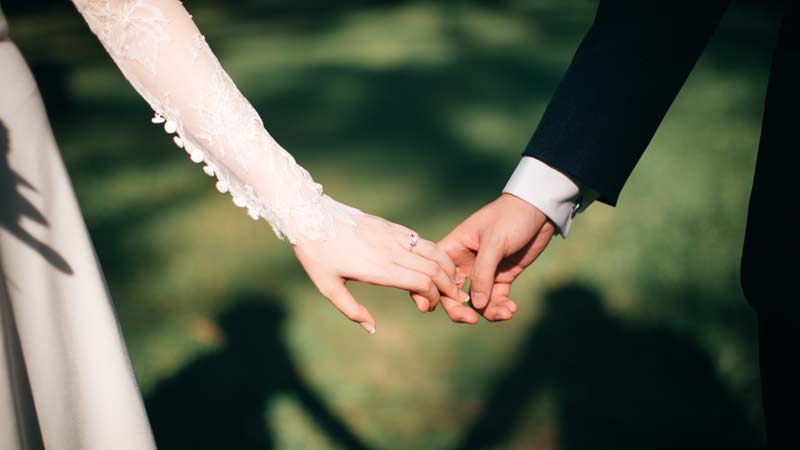 Weddings
Wedding Celebrations
Have your wedding reception at the pub and put your guests up in the cottages, we can cater for small & intimate parties or larger gatherings with a beautiful marquee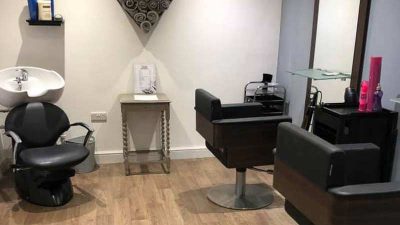 Hair salon
Hair salon
Why not enjoy some pampering during your stay at our very own hair & beauty salon.
What our guests are saying

NICOLA
We popped over to The Boyne Arms and had a fantastic lunch out with friends, excellent food, fantastic gravy, Jim has promised to sell it to us by the pint, we will be back to collect our pint of gravy next Sunday.
JESSICA
We were very excited to sample the Boyne Arm's breakfasts, as we love eating there for evening meals. We have been so impressed by how the pub has approached Covid with the lovely garden huts.